Play Guitar Solos
Over The Entire Fretboard!
Free Guitar Course!
Expand your solo playing in 3 clear, concise steps!

Welcome to join this free course, that will bring more freedom, fun and finesse to your solo playing!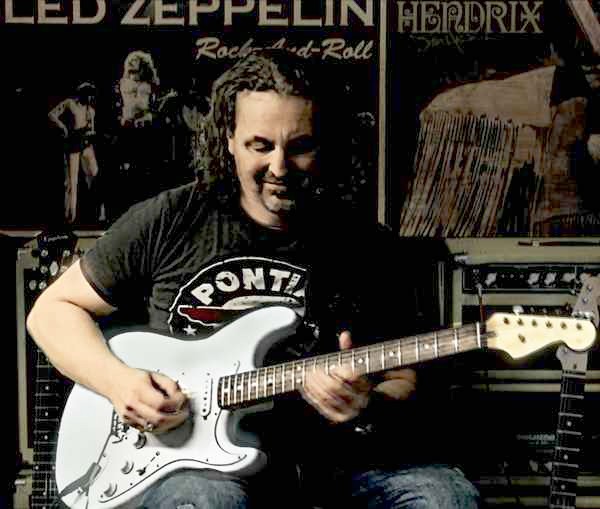 You will learn how to:
- Use what you already know but in new and smarter ways!
- Start playing freely over the entire fretboard.
- Find creativity and joy in your solo playing. And keep it!
- Use your time and energy more efficiently, to get the results that you want.
My name is Peter Nicolaisen and I am looking forward to working with you!
I have studied guitar playing in the United States and graduated with honors at GIT (Guitar Institute of technology, Musicians Institute i Hollywood)
 and Grove School of Music in Los Angeles.
I have more than 30 years of experience as a professional session player, touring live as well as in the recording studio. I also have thousands of teaching hours under my belt, privately and as a course leader.
Hundreds of students, from beginners to advanced, professional musicians.
Fill in your name and e-mail below and let's get to work! 

We hate spam, too.. Your e-mail adress is safe with us!